Welcome to BugBountyNotes!
Posted in Announcements by @zseano
---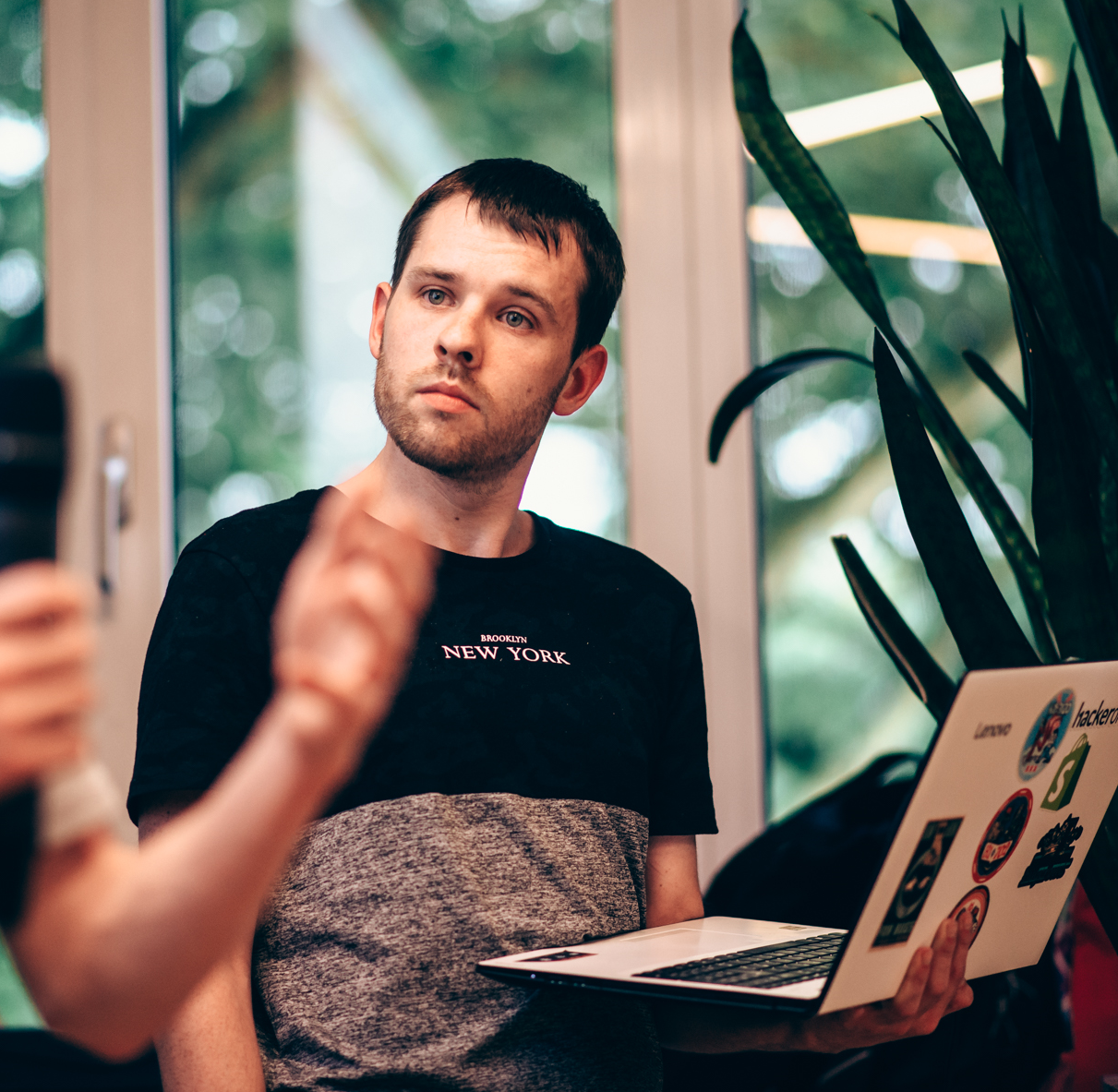 zseano
Administrator
Researcher
---
zealsham
Researcher
feels good to be the second person to comment on this soon to be classic thread
Posted on 2018-09-13 at 11:26:53pm (GMT)
---
jobyjohn
Researcher
Excelente! Hope to be part of this community success! thanks zseano!
Posted on 2018-09-14 at 05:59:57am (GMT)
---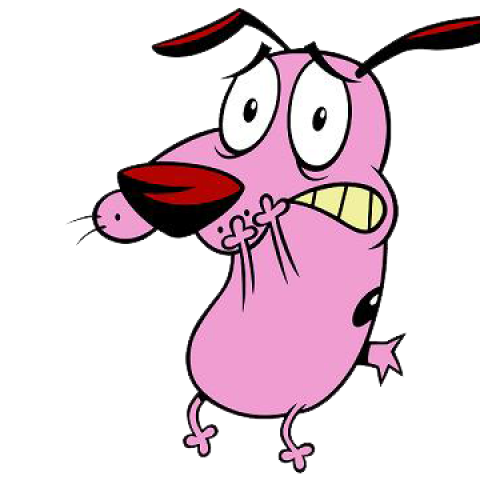 h0pp
Researcher
I really love the idea behing BugBountyNotes. As a beginner, this kind of community helps a lot :). If I can contribute in anyway, I will be happy to help.
Posted on 2019-04-09 at 06:30:10pm (GMT)