Subdomain enumeration
Posted in Tool Discussion by @pratik123
---
pratik123
Researcher
Hi , Just wanted to know how some top researchers get a notification whenever a new subdomain is added and removed ? Any automation tool ?
Thanks
---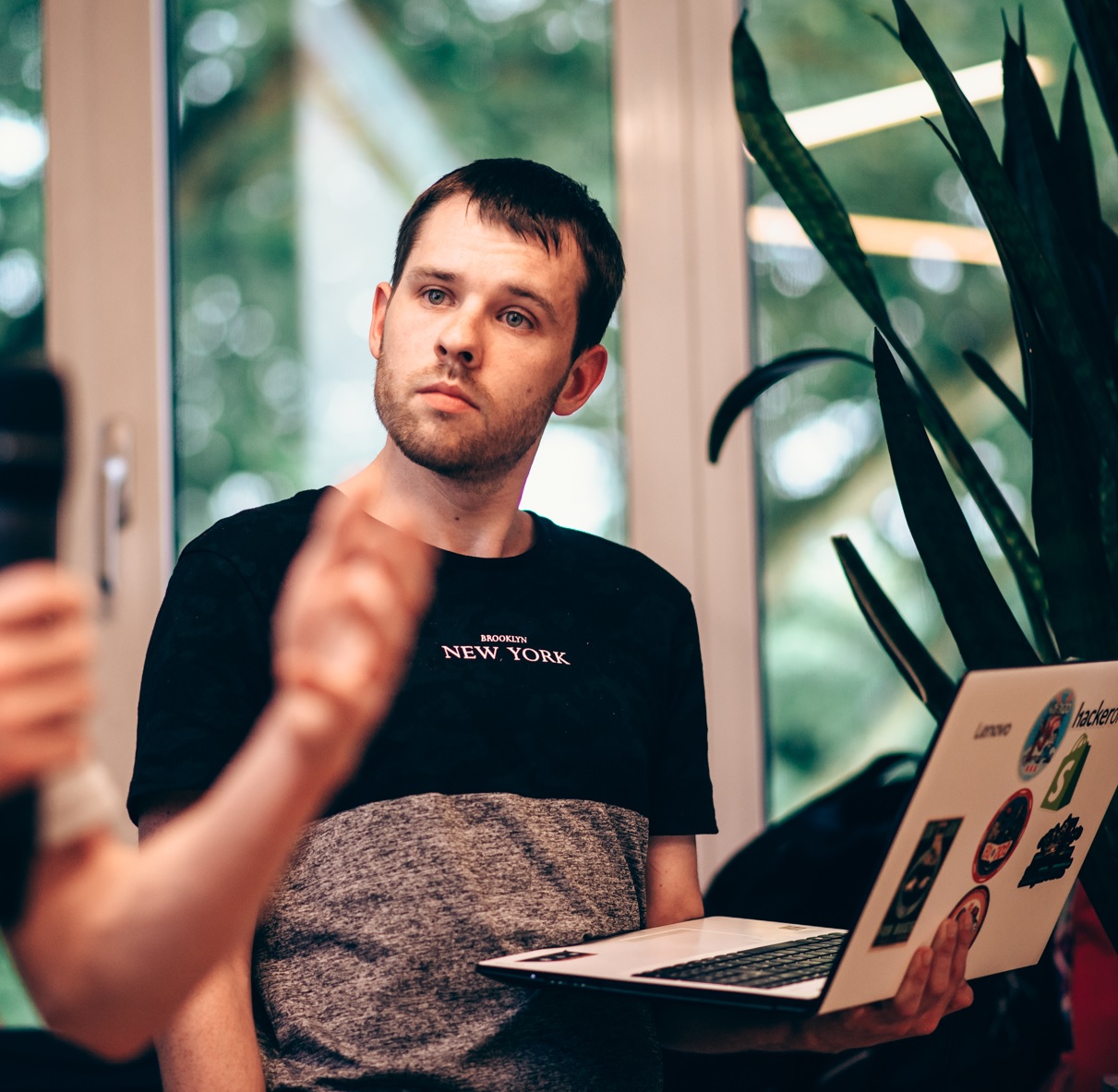 zseano
Administrator
Researcher
I think most researchers use a custom built tool :) Most scrapers are open source and then you can just modify to email you or, post to slack or send push notifcation to mobile, however you see fit :)
Posted on 2019-02-11 at 02:10:13pm (GMT)
---
latestrelease
Researcher
It's true they use custom built scripts on top of the existing one. It's interesting to me though I think I should add this auto discovery i run https://www.nmmapper.com and i did intergrate over 6 subdomain finder at https://www.nmmapper.com/sys/tools/subdomainfinder/ including famous nmap's dns-brute. But I will see if I can add this auto discovery. It's easy, as you just let me user schedule daily scanning.
Posted on 2019-08-19 at 04:58:02pm (GMT)