We're out of beta and fully live!
Posted in Announcements by @zseano
---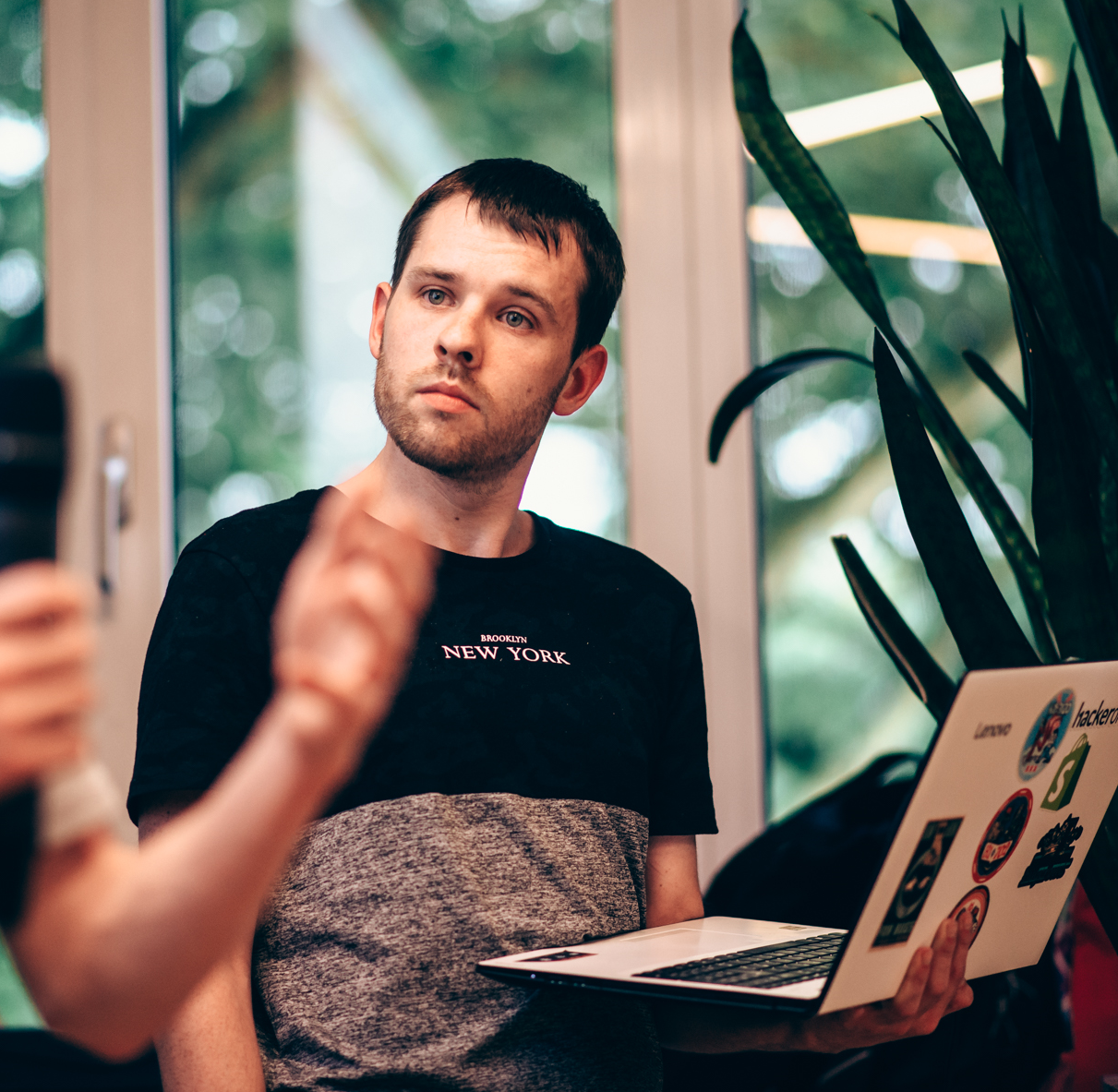 zseano
Administrator
Researcher
Hello all!
Welcome to the new design of BugBountyNotes! We are now completely mobile friendly so if you're viewing this on a mobile device, hello and welcome! Please let me know your feedback on how the process works and any issues you run into. You can reach out on twitter @zseano or email me, [email protected]
So what's changed?
Firstly, the layout! What do you think? If you noticed I removed the explore page which took with it the tool page, platform page and program page. Don't worry these will be coming back over time as I re-design and re-work them. I started this site with a vision in mind: to be able to easily share & help others with learning hacking/bugbounties, and to be able to give this opportunity to anyone. There are lots of talented researchers out there and I want to give you a voice. Our platform is free to signup and always will be, and after signing up you can instantly start engaging with researchers by submitting custom made challenges.
New feature: Challenge Request
I've made several code changes to when adding, managing and engaging with a challenge, some you may not notice, some you may. One key change is the ability to be able to request a challenge is created. Now if you have an idea for a challenge you want to try, submit the idea and after review, other researchers can work with you to create the challenge. I have a LOT of features coming out over the next few weeks & months for this feature and since it is new, please do go easy with testing it out.
New feature: Writeups!
If you notice, the navigation bar now has a writeups section. Now writeups, tutorials and disclosed issues are all in one place and can be easily searched for. Interested in writing up an issue? You now have the ability to publish writeups directly on bugbountynotes using our new publish feature located here: https://www.bugbountynotes.com/writeups/publish. Markdown is supported with inline images to bring your writeup to life. Again, lots to come for this as I build it out. :)
Changes: Tutorials updated!
I went and updated a few of my tutorials such as open url redirects, IDORs and rate limiting. If you're new to hacking and interested in learning more, check them out on the writeup page: https://www.bugbountynotes.com/writeups
Future Plans
There are still a few things that need changing/updating but the majority of what I had planned is done and let me tell you, this is just the beginning of what's to come. I have coded this solo from scratch and when I first started BugBountyNotes back in September it was just in beta the site grew a lot quicker than expected. Over 1000 users have signed up, over 400 VALID submissions and 20 custom challenges submitted. I could not of done this without the help and support of the community, you have all been amazing. A few lucky individuals received some custom swag as a thank you, which I hope to bring to more of you this year. :)
I have been in discussion with various companies about potential partnerships and how they can help our site grow and improve the service. I am exploring ideas and will be releasing more information soon.
But for now, thank you and I hope you enjoy this update to BugBountyNotes. There is lots of new challenges, writeups, tutorials and features coming out over the next few weeks, but for now, the hardwork is over as i'm happy to say that i've completed the first vision I had for this project.
Thank you for being apart of this journey.
-zseano