Got RE experience? - Help academic research and get $40
Posted in Learning/Training by @aelazari
---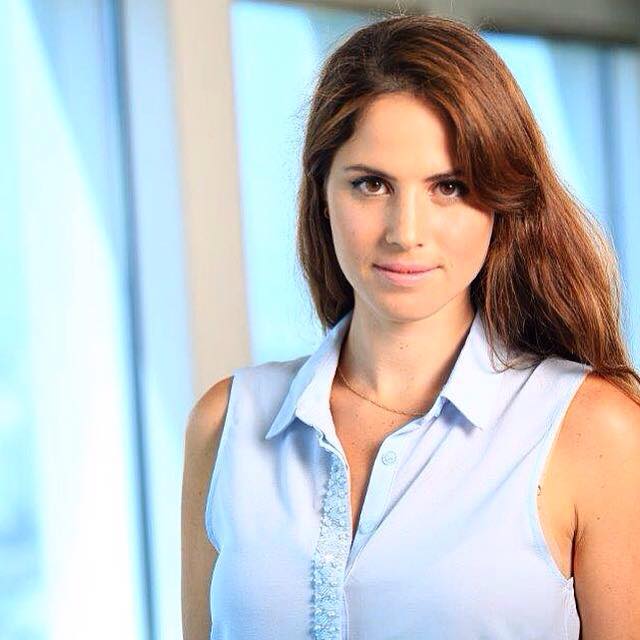 aelazari
Researcher
Researchers at the University of Maryland are looking for people with software reverse engineering experience to participate in an online interview to discuss their process and a recent program they reverse engineered. The goal of this study is to understand the way reverse engineers think, how they process information, and how they make decisions. Anyone with RE experience is welcome to participate whether its related to vulnerability discovery, malware analysis, or for any other purpose.
The interview may last for up to 90 minutes and participants will receive a $40 Amazon gift card. Further details can be found at sec-professionals.cs.umd.edu/re-study.html and you can sign up at umdsurvey.umd.edu/jfe/form/SV_9Xr62r9BU4Td3aR?p=15 if you're interested. Additional information about some of their previous work that has led up to this study can be found at sec-professionals.cs.umd.edu.
Feel free to email the organizers at [email protected] if you have any questions.