Your Mentor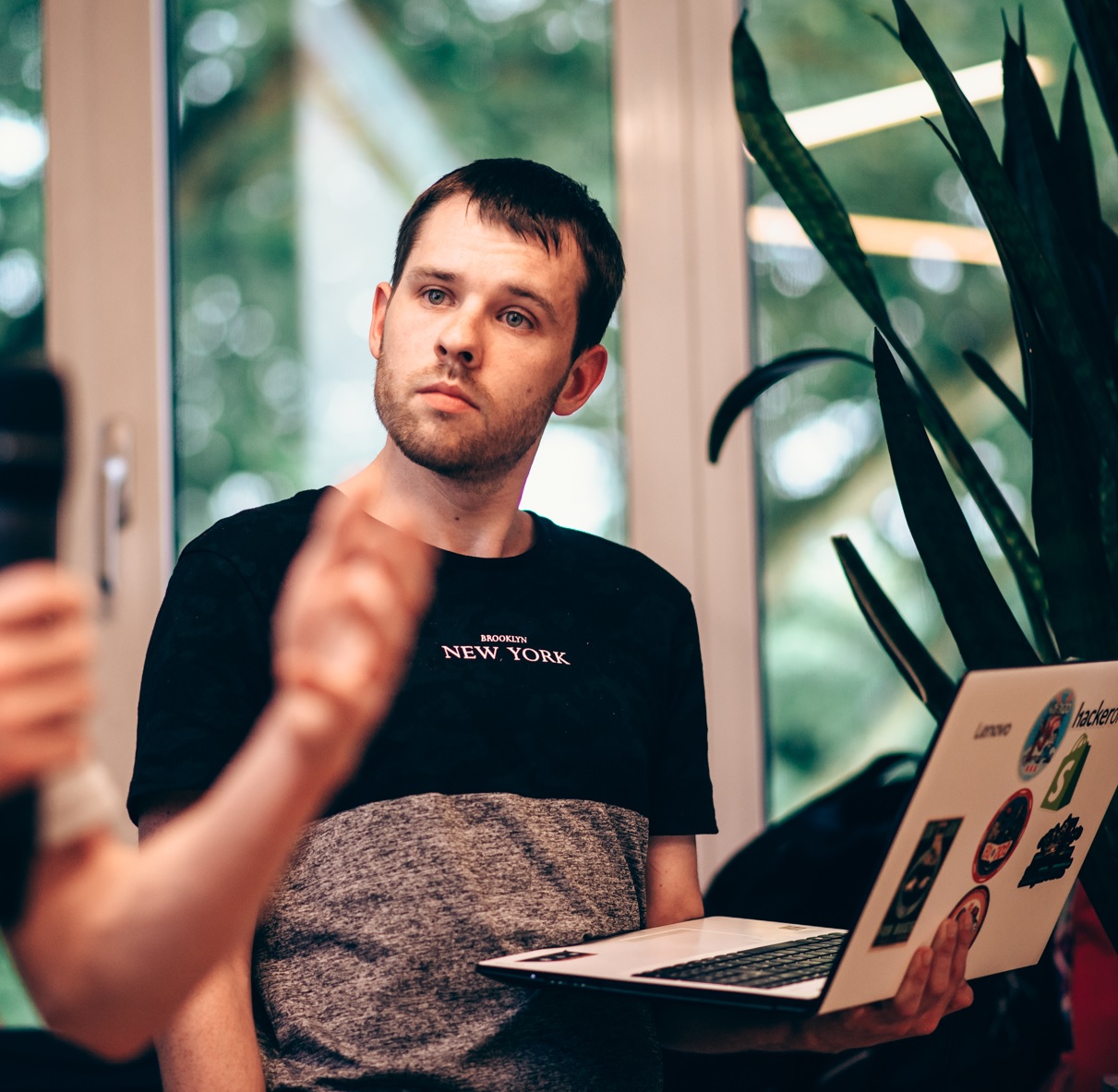 zseano

&nbsp
Help support zseano's mentoring sessions. Donations are not required, but very much appreciated.
---
---
Welcome to FastFoodHackings!
Thanks for attending the first ever live mentoring session with zseano. Below you can find information related to this session and where to start hacking.
---
Rules
No automated tools to be used on main site AT ALL.
Do NOT test for rate limiting bugs.
You do not need to scan for subdomains/files/directories so don't waste your time or our bandwith.
Challenge Goal
In this session we will be hacking against a custom made live website called, FastFoodHackings. There are a variety of bugs to be found, can you find them all? Since this is our first hands on hacking, do not think too deep and complicate things. I can tell you, there is no SSRF/RCE/LFI etc.
---
Oh no, it appears you missed this session! Access to the challenge site is no longer available.
You can view the contents of this mentoring session by clicking the "Live Stream" tab.