Mentor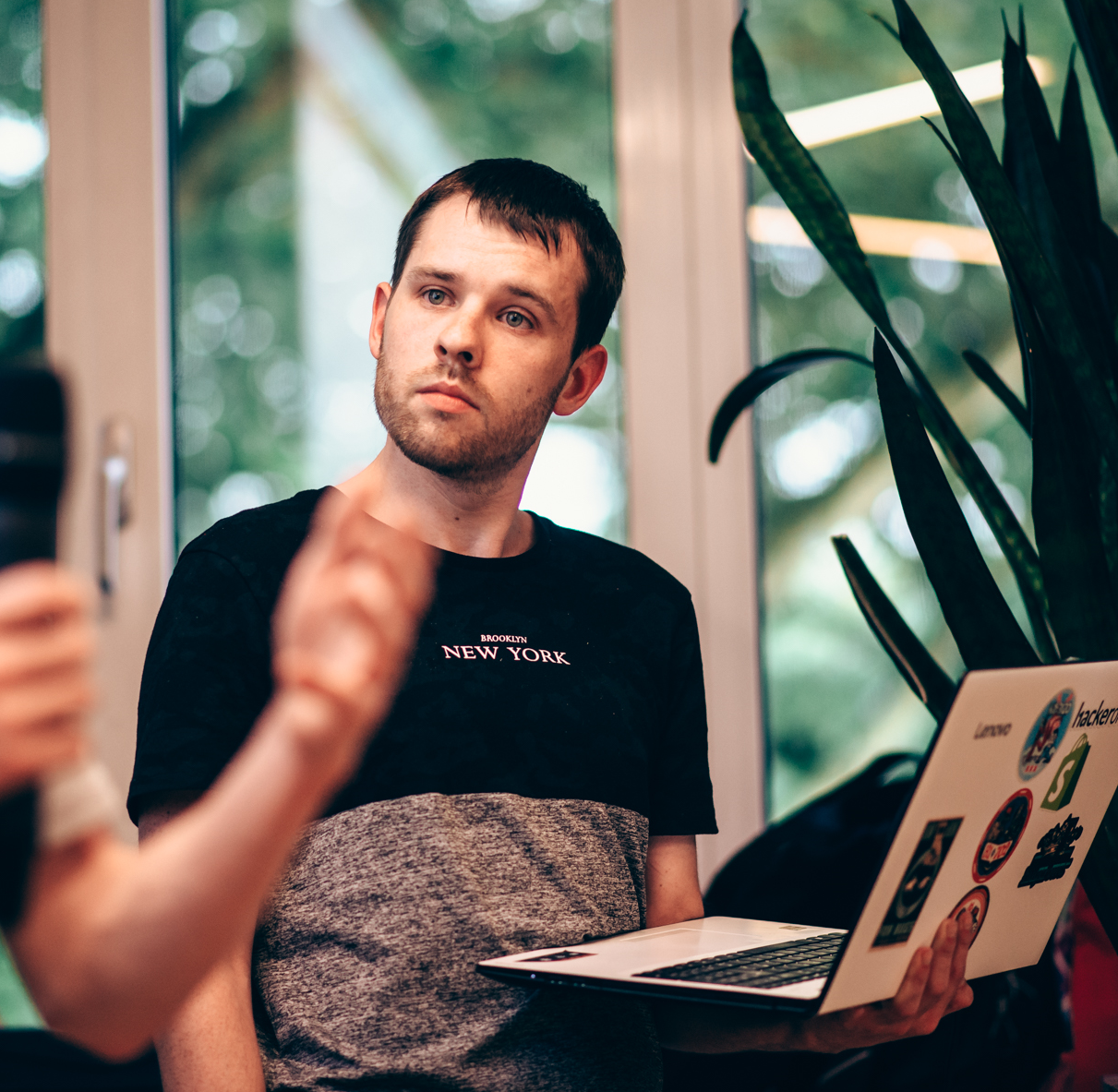 zseano

&nbsp

---
---
Getting error "Chat is disabled"? This is because you are viewing a stream that has ended. Click onto the YouTube video to view the chat live on youtube.
Understanding bugbounties & hacking
---
In this session I give my advice on how to get started in bugbounties as a full time career (or even in your spare time works too!), where to find your first bug, and how to stay sane when doing it (and not burning out). I also answer various questions from fellow researchers and try go into as much detail as possible when answering.

This stream had no hands on hacking and was just talking. You can view the stream by clicking "Live Stream".