Mentor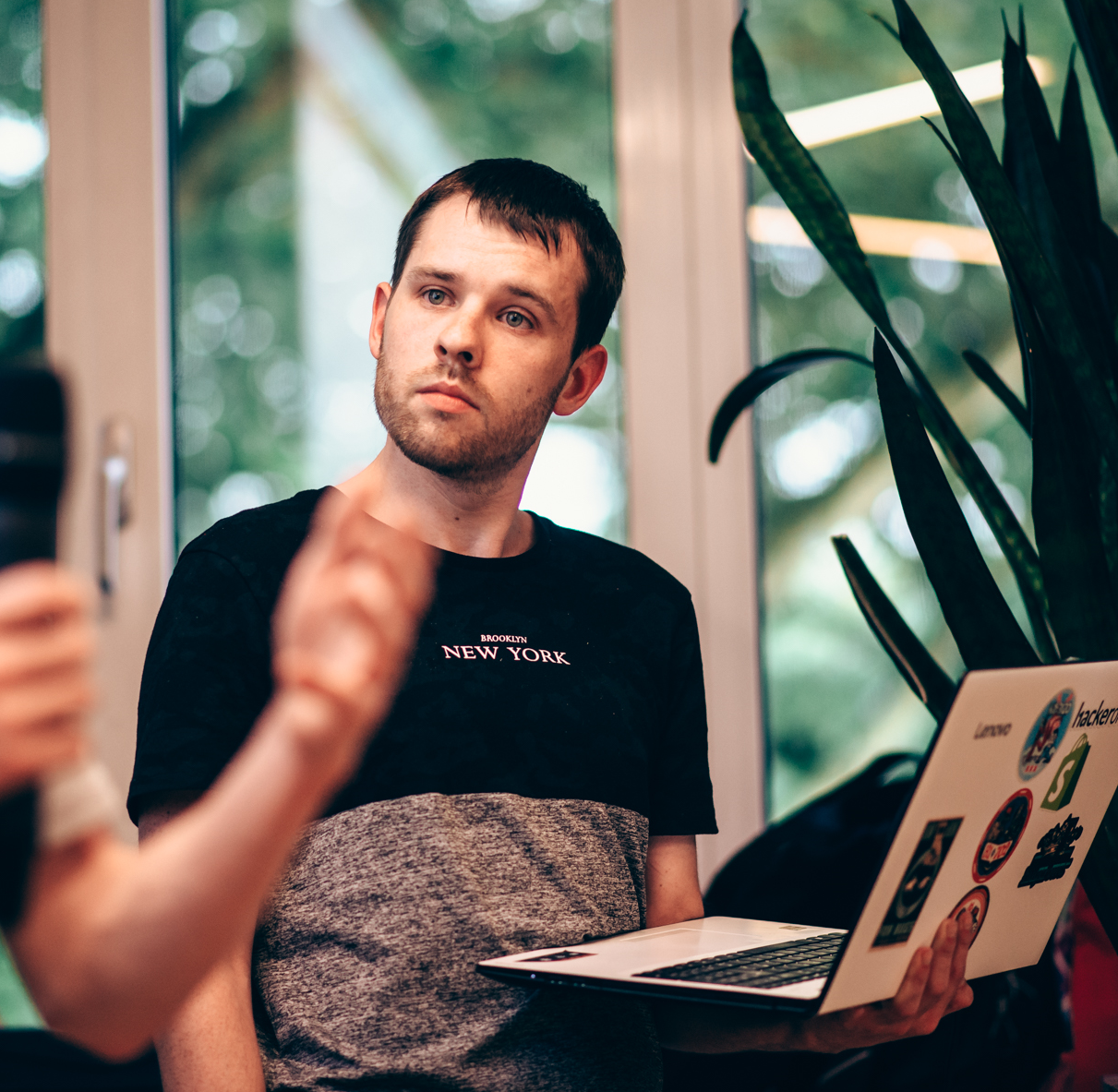 zseano

&nbsp

---
---
Getting error "Chat is disabled"? This is because you are viewing a stream that has ended. Click onto the YouTube video to view the chat live on youtube.
Welcome to FastFoodHackings!
Thanks for attending the first ever live mentoring session with zseano. Below you can find information related to this session and where to start hacking.
---
Rules
No automated tools to be used on main site AT ALL.
Do NOT test for rate limiting bugs.
You do not need to scan for subdomains/files/directories so don't waste your time or our bandwith.
Challenge Goal
In this session we will be hacking against a custom made live website called, FastFoodHackings. There are a variety of bugs to be found, can you find them all? Since this is our first hands on hacking, do not think too deep and complicate things. I can tell you, there is no SSRF/RCE/LFI etc.
---
WARNING: Only login to your own account and do not use real credentials. This is a live testing site, be wary of XSS payloads etc.
Live Challenge URL: https://www.bugbountytraining.com/FFH/